The first day of the 43rd Chengdu Beauty Expo
by:Nestor Tsang
1756 browse
Time required for reading:5 mins
The 43rd Chengdu Beauty Expo (CCBE) in 2020 was held as scheduled, and the on-site surging flow of people far exceeded expectations. According to the organizer's feedback, the air conditioning and ventilation work had to be temporarily strengthened due to too many people in the venue.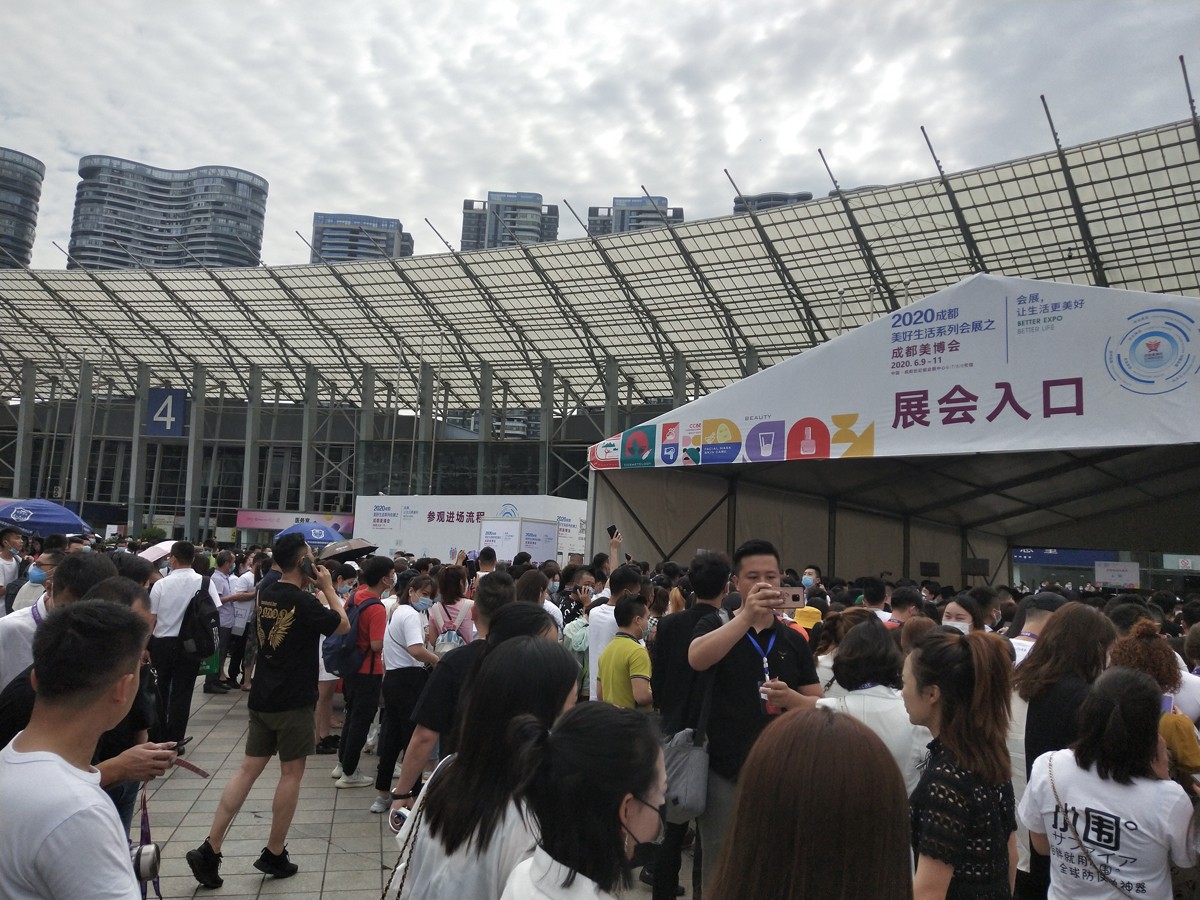 In addition to people's enthusiasm, this is the first domestic beauty industry exhibition this year after the COVID-19, but also because many people have paid attention to many exhibitors and products of this exhibition in advance, of which Guangzhou Merican is undoubtedly one of the dazzling scenery.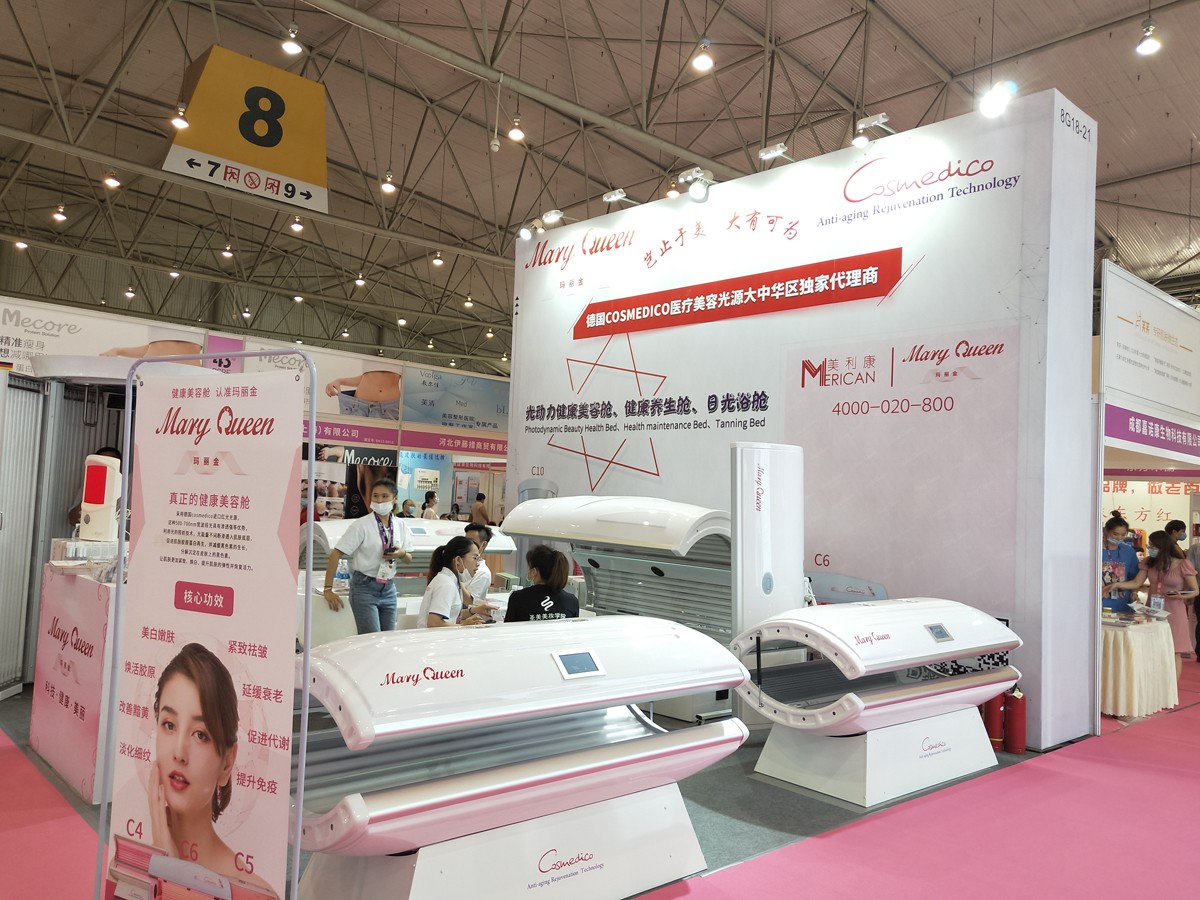 The traditional beauty industry, the traditional methods and services of beauty salons are commonplace, and it is not uncommon for people to apply cosmetics before going out everyday, for most people, this is all about beauty.
The large device exhibited by Guangzhou Merican at this exhibition has the slogan "Light Beauty", which surprised many visitors. In stereotypes, shouldn't beauty be far away from the light source? Whitening and less sun exposure is almost common sense. It shows that technology always surpasses people's inherent cognition. Light beauty and whitening are not only scientifically based, but also the choice of more and more people.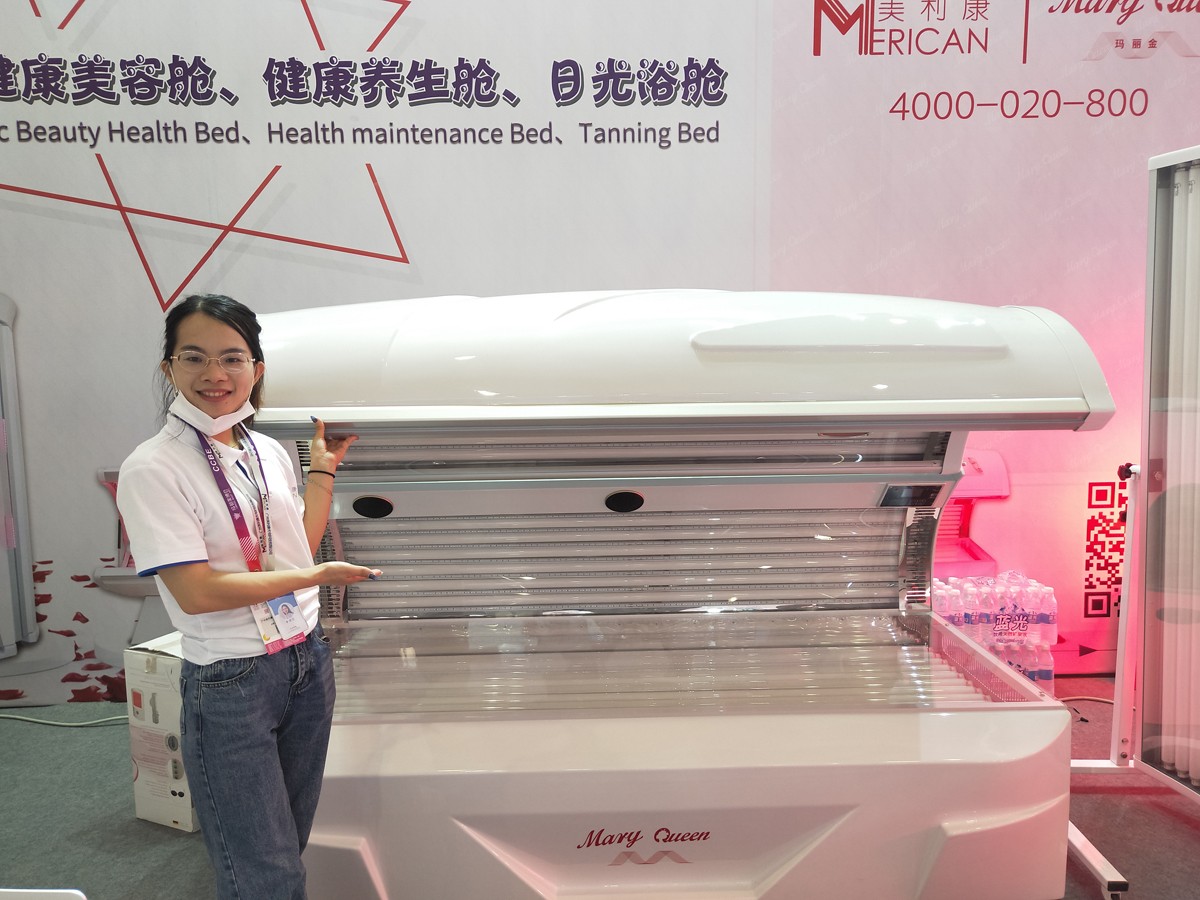 Red light beauty, originated in the 1980s, NASA (NASA) used red light technology to care for astronaut skin damage. Later, through the study of light waves, it was found that red light of a certain wavelength can activate the activity of cells, accelerate metabolism, and have the functions of whitening and lightening spots, tightening and anti-aging.
The red light beauty cabin is currently recognized as a safe and effective new whitening technology in the world. It is sought after by many stars and consumers and is a new trend in technology beauty.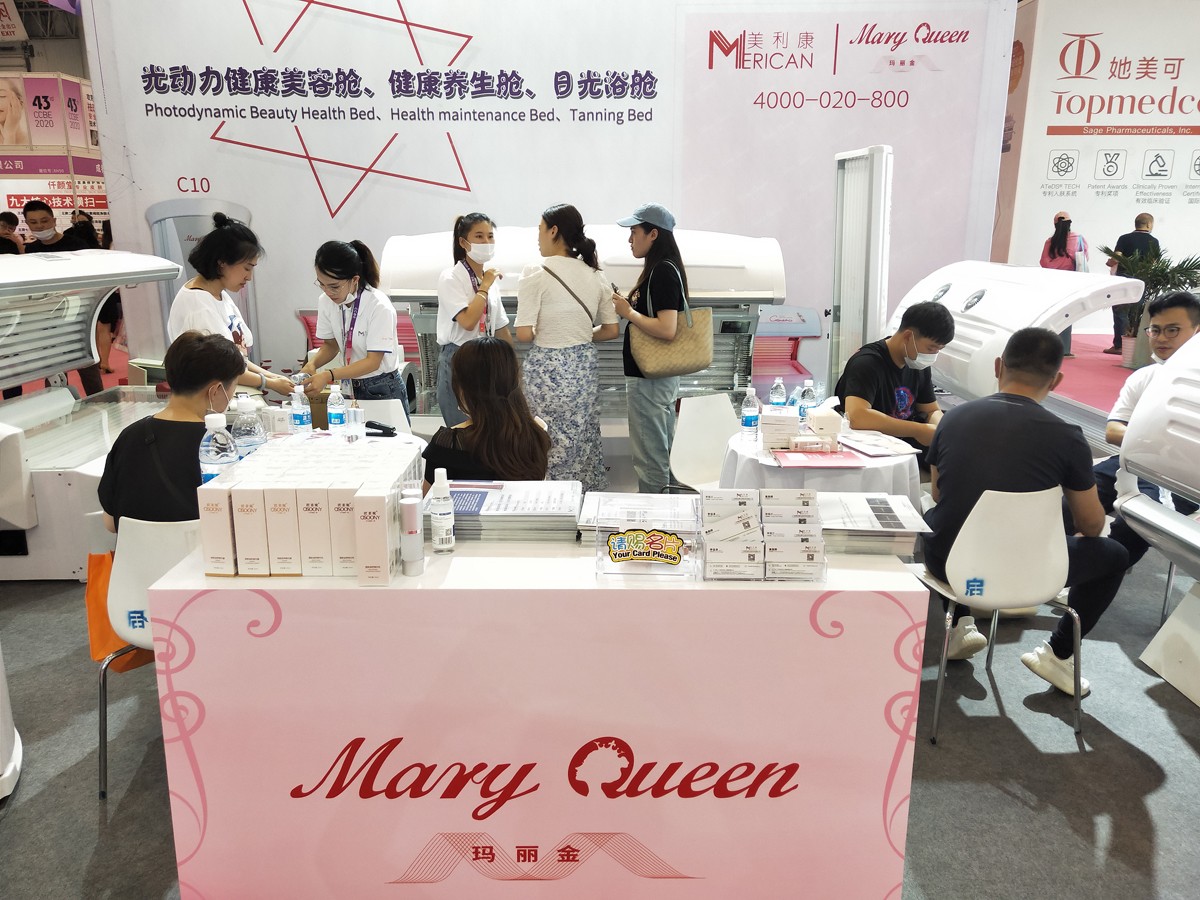 The products exhibited by Merican at this CCBE include a variety of red light beauty cabins. Among them are small beauty face lamps for family use, and vertical and horizontal beauty booth for commercial use. These products are not only displayed, but also provide live experience. After listening to the on-site staff's explanation, many audiences became very interested and experienced the health and beauty cabin for themselves. Although the experience time is very short, but after coming out of the cabin, you can obviously feel the comfort of the skin after bathing with red light.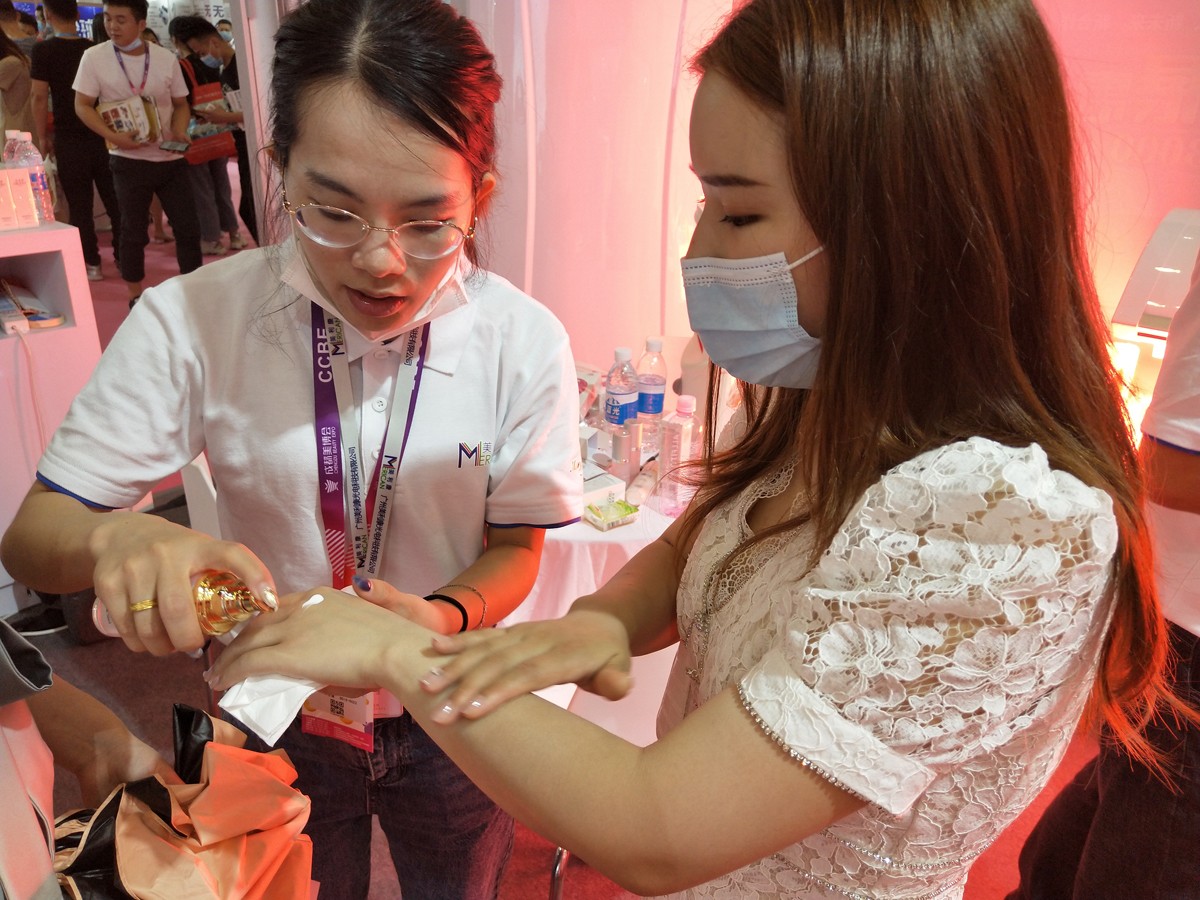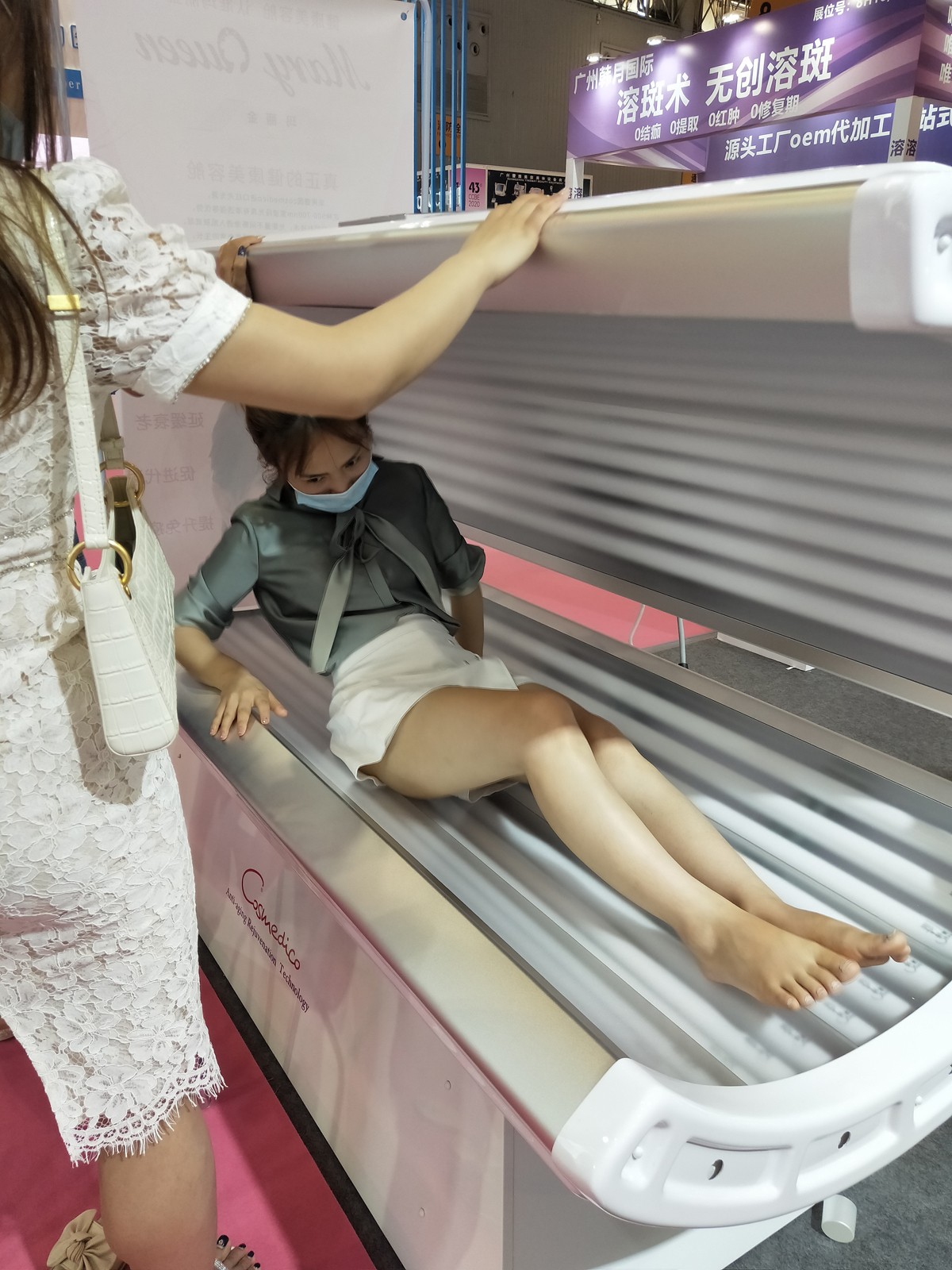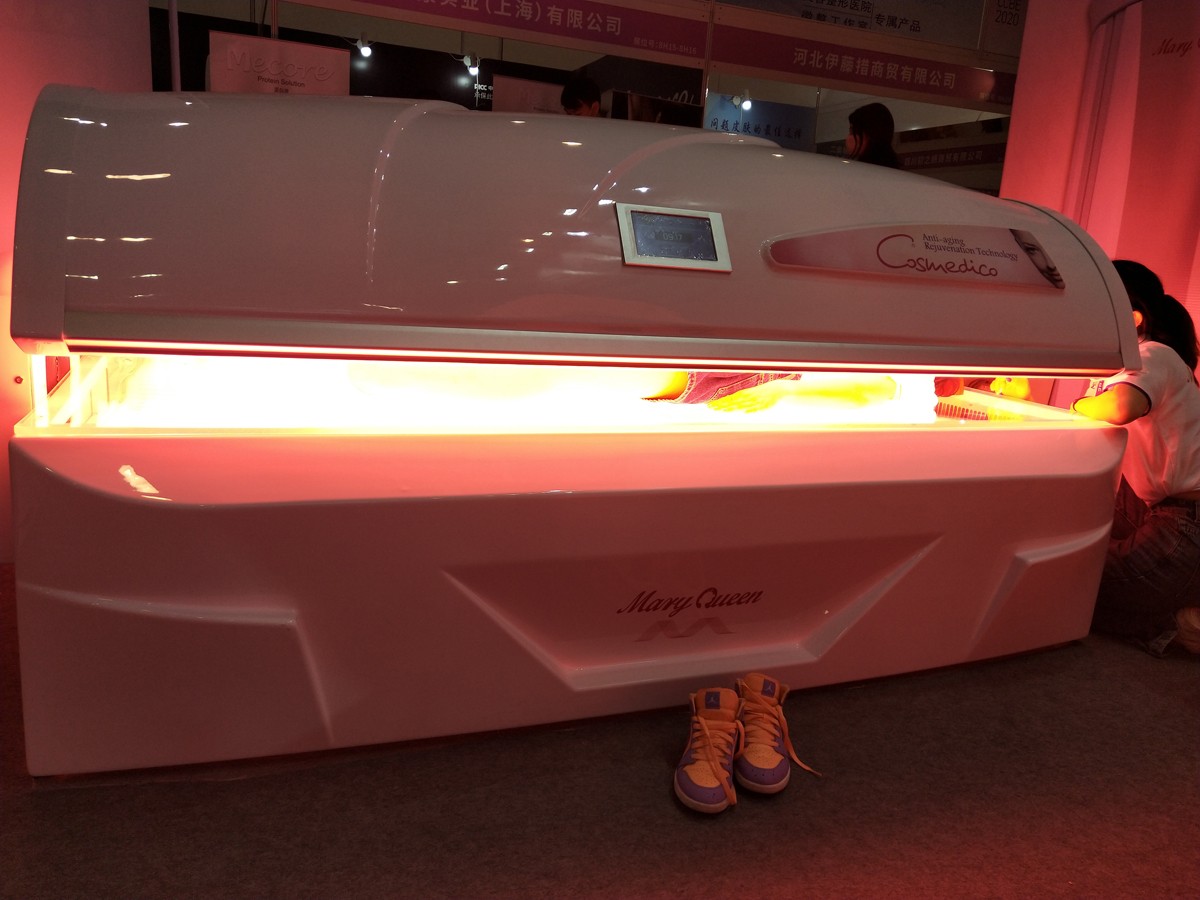 In addition to the exquisite and practical appearance of these products, the strong core is the real concern of everyone, especially the beauty effect and the premise of health. The health and beauty cabin of Mary Queen, a brand under Guangzhou Merican, uses original German Cosmedico imported beauty light sources, a single high power of 100-180W, and the power of the whole machine reaches 2400W-9500W.
The original German imported professional red light beauty anti-aging light source has powerful power, stable wavelength and output energy, and on the basis of fully guaranteeing the efficacy, it can also fully guarantee the safety of users. Merican officially signed a contract with Cosmedico in Germany in 2017, and has obtained Cosmedico's exclusive agency in China for four consecutive years.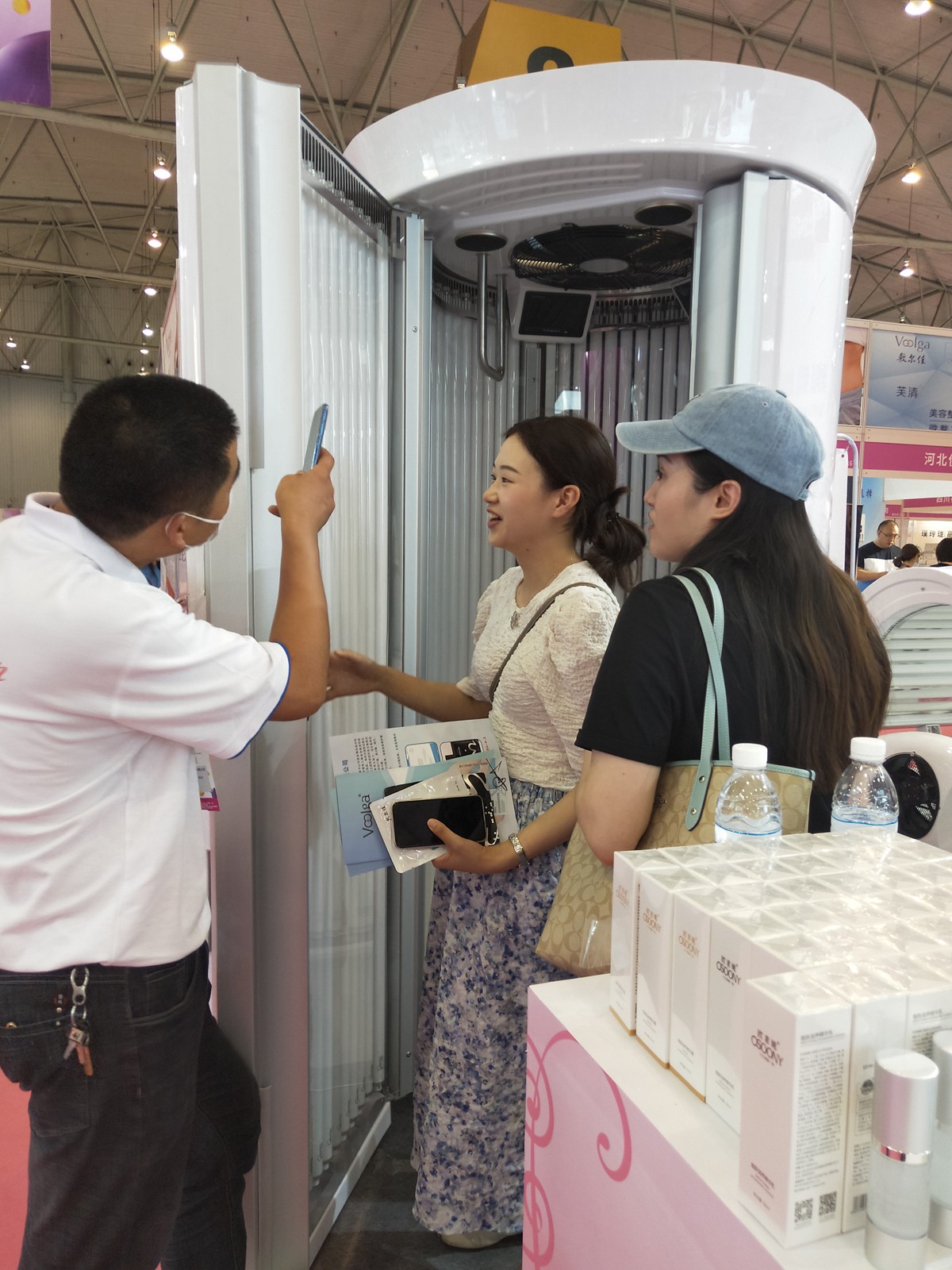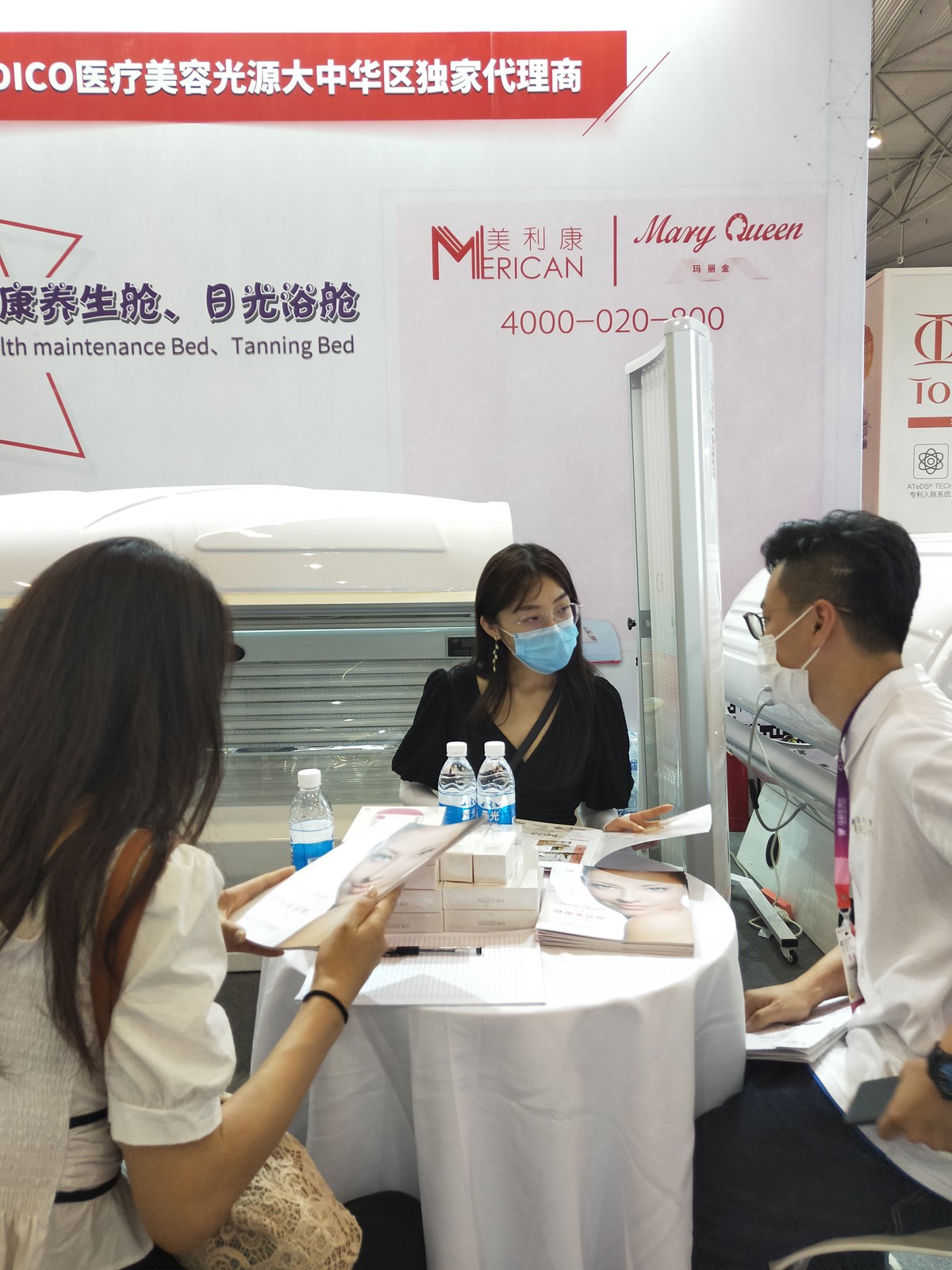 Submit successfully
We will review as soon as possible